Barcelona has become one of the first tourist destinations in Spain, it has got everything to please its visitors and also it is the hometown of the most famous football clubs FC Barcelona. While visiting the city people must know what things they should do and see the masterpiece of the beauty of Barcelona. In this blog you will see 9 Things to do in Barcelona when you visit, so you do not miss anything special from it.
1. Explore architectural designs of Antoni Gaudi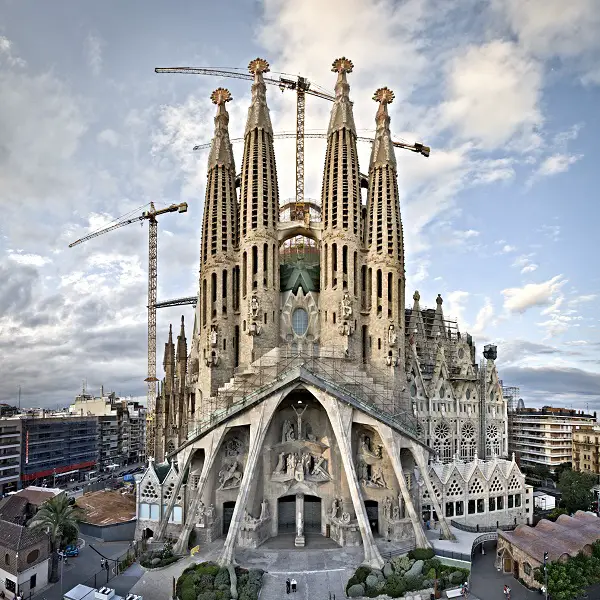 Barcelona is incomplete without talking about Gaudi and its famous designs. You should visit and explore all of his designed buildings. Right from the period you enter the city most of the buildings are designed by him and people really admire them. Some of the great works of him are Casa Batlló, La Pedrera. I prefer you to take enough time to explore this city as it offers you the most beautiful and memorable memories.NOTE: You must visit Sagrada Familia as it is one of the most beautiful unfinished cathedrals which signifies the image of both past and future
2. Trekking and views from Ferris wheel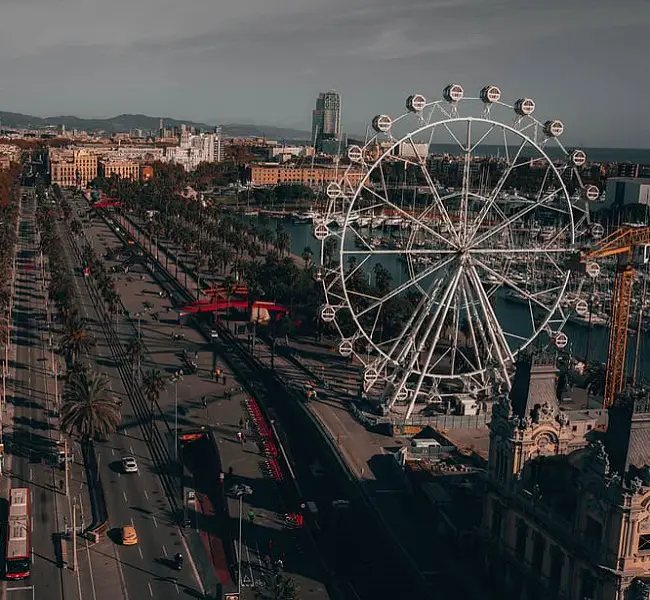 You should not ignore trekking to Sants Montjuic or Tibidabo Mountain if you don't want to miss adventurous and beautiful fun. There is Tramvia Blau, the tram which helps you to reach the base of trekking from where you will start the way up to mountains. And the most beautiful advantage is the breathtaking Ferris wheel from where you can admire the perfect and beautiful city. If you decide to document your trip by taking photos in the most picturesque locations, make sure to use mobile Barcelona presets to edit them in a consistent style.
3. Eating
How can we forget eating and you will love to know that it is one of the best places for eating. It has tasty foods, unique and amazing restaurants, and incredible dishes. Firstly move to Calle Blai in the Poble-sec area for drinks & pintxos (famous for morsels speared with a cocktail stick), you can fill your mouth with El Glop in Grácia for classic Catalan dishes & delicious grilled meats, go for seafood in Barceloneta at La Cova Fumada, or explore traditional tapas at La Viñateria del Call in the Gothic Quarter.NOTE: Don't forget to ask for delicious pa amb tomaquet i.e bread with tomato, olive oil, and garlic-rubbed on top.
4.Explore beaches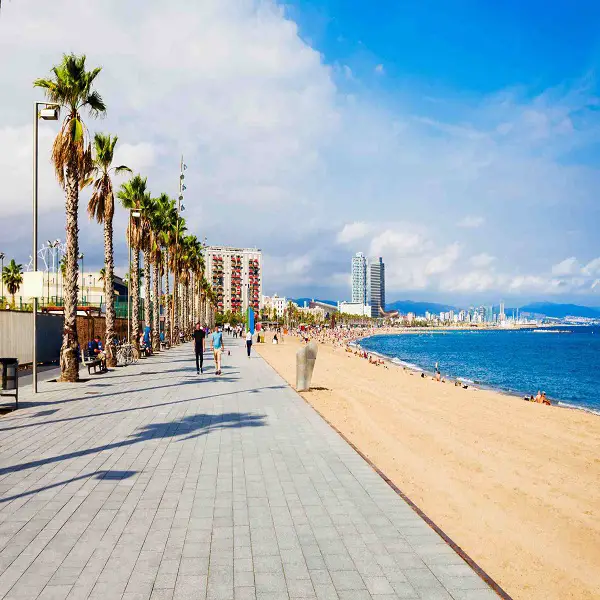 Why don't you head to the beaches? This city offers you a beautiful view and perfect beaches with stretches of golden sand for fun and hangout. The crowd on beaches is normal so head to Poblenou for less crowd, the beach where locals go for hangout. You may not know beaches here are artificially created which are quite surprising as nobody can find any difference if we compare from real beaches.
5. Stadiums
This city is mainly known for football and not exploring stadiums is not a good step. You should visit Camp Nou Stadium which is one of the best stadiums and here all big matches have been played. If you are lucky enough then visit it when the game is going on or just imagine you are watching some live match. This stadium is not only used for games but also for different and big concerts.
6. Exploring sea bodies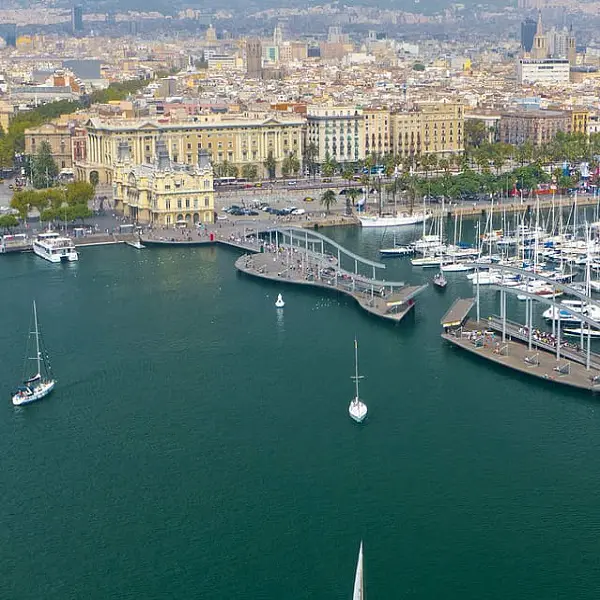 The yacht is one of the good ways to explore this city as there is no point in visiting this city. You can enjoy your full day in comfort surrounded by crystal clear water and witnessing every single detail about the city. Mostly a two to the three-hour sailing trip is available at a worthy price. You can also try out other water activities like jet skiing, kayaking, paddle-surfing, parasailing, and so many more. 
7. Shopping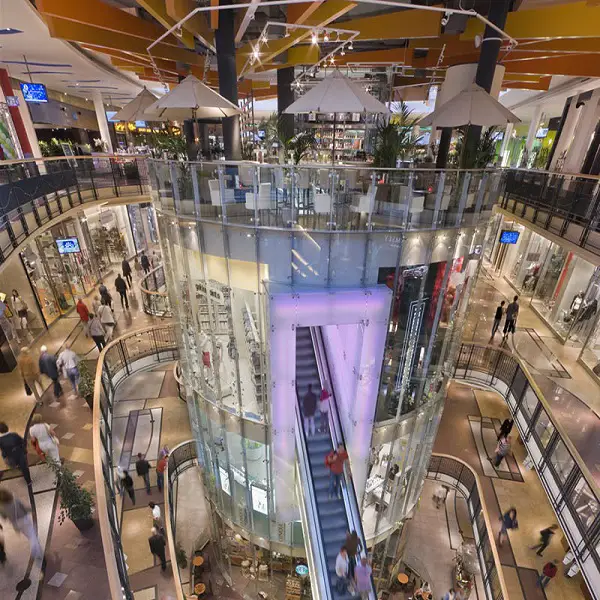 Passeig de Gracia can be found in a central part of Eixample, famous for fulfilling your shopping desires and wants. It is one of the biggest, expensive and major shopping streets. It is mainly open from 10 am to 9 pm and offers you great choices of products from the flagship stores of famous Spanish and other brands. 
8. Partying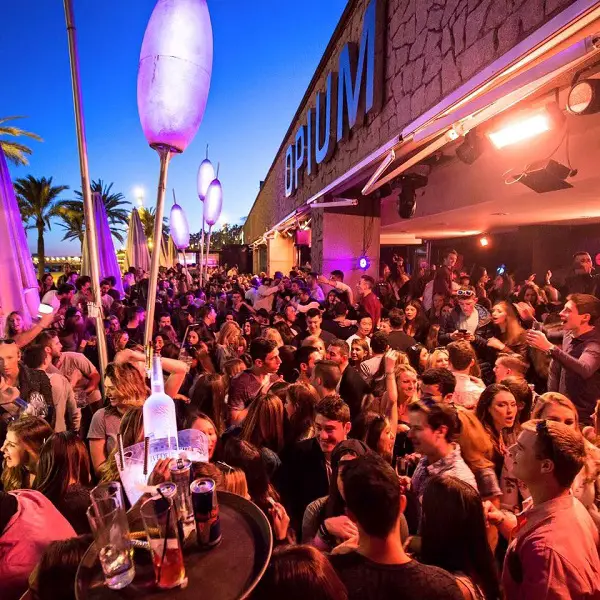 All the party lovers should read this point very carefully Barcelona is famous for its nightlife. Famous nightclubs, bars, pubs and every type of place for chilling and feel refreshing are part of Barcelona. Shoko club, one of the best and top beach clubs for best and wildest memories and celebrations. Madonna, Coldplay and lady gaga are some of the customers of this club so you need no more reasons to visit this club.
9. Visit museums
There are different museums in this city if you have some spare time then you should visit this and explore all the historical stuff. Some of the famous are Picasso Museum: Collection of all the magnificent artwork by Pablo Picasso, Fundació Suñol collection of contemporary artwork of Joseph Suñol and many more.
Barcelona is full of masterpieces and surprises just like their football team, you get to see and do so many things there. Whenever you visit Barcelona you can never miss Parties, seas museums, agriculture and most importantly the stadiums. In this blog, everything you need to do is mentioned, so whenever you plan to visit Barcelona or plan a trip to Barcelona you must consider the 9 things mentioned in the blog to enjoy everything in Barcelona.